The Toll Group has unveiled a 100 per cent Toll electric truck as the latest addition to its fleet in Brisbane.
The 10-tonne Smith Toll Electric truck will be used for deliveries and parcel pick-ups around Brisbane, for an initial three month trial, before being rolled out nationally.
Nick Prescott, Toll Groups' Environment and Energy Manager, says the initial trial period will be used to assess the vehicles performance and operational costs.
"Toll is continually looking for ways to apply new technologies and practices to reduce our consumption of non-renewable resources," he said.
"We are extremely excited to be the first to get use this type of vehicle in Australia."
Toll Electric Truck Features
The Smith Electric 10-tonne Toll electric truck uses an 80 kilowatt lithium-ion battery, which charges in just six hour, it is able to travel up to 200 kilometers before needing recharging and has a top speed of 95 kilometers an hour while emitting zero emissions.
As part of Toll's Smarter Green Environmental Program the company has also been exploring applications of bio-diesels, compressed natural gas (CNG) and electric vehicles for use nationwide.
"Improving emissions, safety and energy consumption, and costs benefits both our customers and the environment," said Mr Prescott.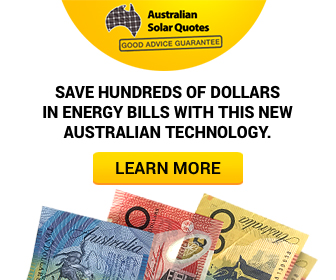 Advertisment - Learn more
Patico Automotive is the distributor of the Smith Electric range and Managing Director, Tony Fairweather is proud to be representing the innovative brand.
"Smith Electric has been able to develop a truck that makes commercial sense and we are honoured to be teaming with Toll to be the first to use it," he said.
While all-electric vehicles are still a new product in Australia, the technology has been slowly growing in favor throughout Europe and the US, where the vehicles account for almost three per cent of the market.