The Australian Solar Council and the Clean Energy Council have welcomed yesterday's announcement which sees the solar capacity of ACT dramatically increased.
Two new solar farms have been given the go ahead and push the ACT's solar capacity to 40 megawatts (MW), up from 20MW.
Zhenfa Solar are in charge of a 13MW project, the Mugga Lane Solar Park, and Elementus have permission to build their 7MW Capital Solar Farm, this is in addition to Fotowatio Renewable Ventures (FRV) announcing their plans for a 20MW project last year.
Clean Energy Council Policy Director Russell Marsh says that the ACT Government had shown great leadership through support for the technology.
"These three projects, which are due for completion by 2015, will provide enough energy to power over 10,000 homes," said Mr Marsh.
"Large-scale solar is still a new technology in Australia and there are many local challenges that need to be overcome.
"Consequently, with every project we build we are also developing local skills and experience, as well as becoming more efficient and driving down costs," he said.
These three solar projects will contribute over $100m worth of capital investment in renewable energy and will provide a numerous jobs for the area.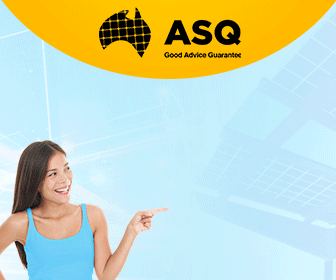 Advertisment - Learn more