The Clean Energy Council of Australia has applauded a decision by the Western Australia Government which see's funding for solar projects re-installed.
Earlier this year the Western Australian Government reduced financial support for homes with solar panels and cut funding for future installations.
David Green, chief executive of the CEC says that those most affected by the decision were pensioners and working families who are already struggling with the ever increasing price of electricity.
"Such retrospective changes to solar policy undermines the public's trust, thankfully the government was quick to acknowledge that a wrong decision had been made," said Mr Green.
According to Mr Green 185,000 people were to be affected by the original decision and many aired their grievances to government representatives.
The consumer advocacy group, Solar Citizens was also flooded with concerns and worked hard to bring them to the attention of government decision makers.
"The solar industry welcomes further discussion with the Western Australian Government on these kinds of issues to ensure that policy changes do not hurt voters or those who are investing in the industry," Mr Green said.
"All of us are more than willing to help with the development of good public policy solutions to challenging problems."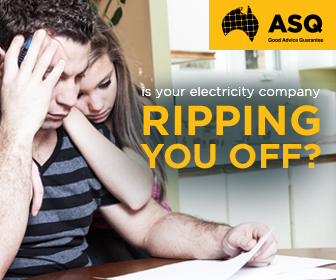 Advertisment - Learn more