Australians will soon have access to ReneSola micro-inverters after the company was certified to begin sales of the photovoltaic technology earlier this month.
The Chinese based company's product, Micro Replus, is used to convert electricity generated through solar panels into AC electricity.
Xiamshou Li, CEO of ReneSola says that Australia is a key nation in the company's expansion, with imports doubling over the past 12 months.
"The new certifications will allow us to sell our microinverters worldwide, including the USA, New Zealand, Canada, Germany, the UK and Denmark," said Mr Xiamshou.
"We also plan to explore further certification allowing us to trade throughout Europe as well."
Despite high import taxes in the USA, the New York Stock Exchange expects more than 50,000 Micro Replus inverters to be purchased worldwide.
"We plan to capitalize on our quality-certified inverters to provide households and large-scale PV systems worldwide with smart renewable energy solutions," Mr Xiamshou said.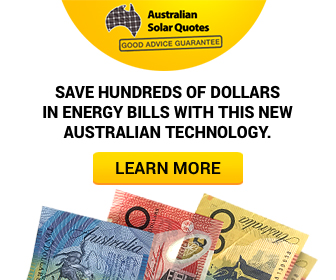 Advertisment - Learn more