According to Senator Ron Boswell the financial crisis is to continue for many of the country's primary producers and supply chain partners unless the government scraps the carbon tax.
Counter to this the Federal Government is blaming maintenance costs of the electricity network, specifically in Queensland for the price hikes.
In the lead up to the federal election, Senator Boswell and the Coalition have identified the current carbon tax and renewable energy target (RET) as the culprits to soaring electricity prices.
Commodity groups across Queensland are backing the Senator, saying they face declining profits and job cuts with some even facing closure due to skyrocketing electricity prices.
"Information from the Queensland Competition Authority has shown that the RET and Solar Bonus Scheme are adding an average of $169 to domestic electricity bills annually," said Senator Boswell.
"The carbon tax is adding and average of $190 to annual bills as well."
Queensland Energy Minister, Mark McArdle estimates that the RET and carbon tax now make up 18.9 percent of domestic electricity bills.
"As you can imagine it is many times more expensive to operate a modern, mechanised farm and food-processing business.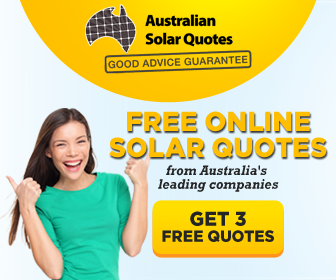 Advertisment - Learn more
"The more mechanised our primary industries become, the more they depend on electricity and the more those power prices impact on operations.
"Dairy farmers are facing big increases and there are stories about irrigators around Bundaberg who cannot afford to turn on their pumps," said Minister McArdle.
Secretary of the Bundaberg Regional Irrigators Group, Dale Holliss, says that it is near impossible to pass price increases onto consumers as the food and fibre produced by members were generally export dominated.