Energy industry leaders are urging both state and federal governments to alter their gas policies.
A position paper released earlier this month by the Australian Pipeline Association encourages the Australian governments to develop forward-thinking policies to ensure the nation best utilises its gas reserves.
The APIA report comes at a time when Queensland is implementing a structural change which enables massive quantities of the states liquefied natural gas reserves to be exported.
Ultimately this will drive up the price of LNG nationwide and severely impact the nations' natural resources.
Cheryl Cartwright, chief executive of  APIA, told The Australian that Queensland's $60 billion export projects would come online over the coming few years.
"The latest LNG projects will almost triple that of the entire domestic market," she said.
"This increases the urgency for governments to develop a policy framework to avoid high domestic prices, impacting our manufacturing, agricultural and construction industries."
According to Ms Cartwright the only solution is to source gas from as many local sources as possible and as soon as possible.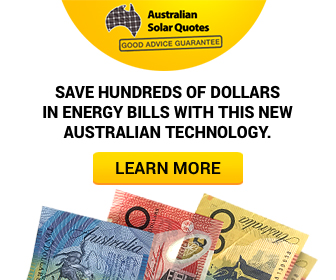 Advertisment - Learn more
"Australia had an abundance of natural gas and it's time for policy makers to ensure our nation benefits."
The wholesale cost of gas has risen drastically on the east coast with a gigajoule costing $6.00 to $9.00, up from $3.00 to $4.00 just ten years ago.
Thankfully APIA has proposed two long-term solutions to ensure the LNG sector is best utilised.
The first proposal is for a technology-neutral energy investment policy, forcing renewables, clean coal, gas and any low-emission technologies to compete for investment funds.
The second is for a technology-neutral carbon reduction scheme for electricity sector emissions.
Ms Cartwright says that both proposals are viable and are a better solution than that of a domestic gas reservation policy, like the one introduced into Western Australia in 2006.
"Such policies would provide appropriate signals to investors in the supply and generation sectors that there is a future for natural gas in Australia.
"With such long lead times required for this investment, announcements now would help to secure our environmental and energy security future."