Australia's energy retailers have hit back at claims suggesting consumers are being overcharged for the energy they use.
Bruce Dinham, former boss of South Australian company ETSA Utilities, says that energy retailers are more interested in maximising profits rather than reducing costs to consumers.
The Energy Supply Association of Australia has said that retailers have been delivering lower prices in recent years and that the claims are out-dated.
"The energy market has changed, it is no longer a utility service but a consumer market," said ESAA chief executive Matthew Warren.
"Consumers have more control over their use of electricity, but more specifically where it is coming from."
Mr Warren identifies carbon pricing, feed-in tariffs, renewables generation and infrastructure investment as the triggers to higher energy pricing.
Alternatively readers of Advertiser.com.au have blamed the privatisation of the energy industry for their ever increasing electricity prices.
A report released last month by the Essential Services Commission has highlighted a need for retailers to look at their pricing structure with 28,857 South Australian customers struggling to pay their electricity bills.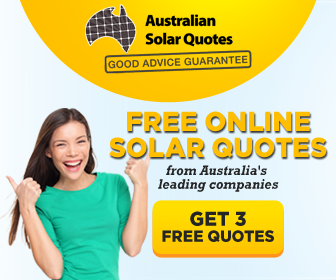 Advertisment - Learn more
According to the ESC report this figure is up from 23,414 in June of 2012.