Solar panel prices have fallen rapidly in recent years, however latest reports indicate that the industry will soon hit a pricing plateau.
According to Bloomberg New Energy Finance the cost of solar photovoltaic (PV) systems has fallen dramatically over the past five years, unfortunately 2012 figures point to this being a failing trend.
Last year alone solar panel prices fell by a mere 20 per cent, a far cry from the 80 per cent reductions seen in 2008.
A reduction in government subsidies, the falling price of poly-silicon and the European economic crisis have been attributed as primary factors in the pricing of solar PV systems internationally.
Renewable energy industry competition and technological advancements have also been noted as factors which have seen solar system prices plateau.
In Australia many homes and businesses live in fear of losing their solar feed-in tariffs, this consequently impacts on the motivation for new customers when purchasing solar systems and aids in the plateau of solar system pricing.
Despite this solar systems are still affordable and prices will continue to fall, just not as rapidly.
Based on reports from the top-10 panel makers, the average selling prices for silicon-based modules have fallen from around US$3.50-$4.50 per watt in 2008 to US$0.70-$0.80 per watt last year.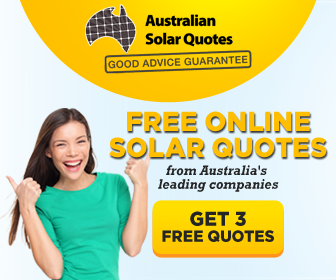 Advertisment - Learn more