Proceedings have been launched against two solar panel manufacturers for falsely claiming their solar panels were Australian made.
The Australian Competition and Consumer Commission (ACCC) claims that Euro Solar and Australian Solar Panel ran advertising campaigns suggesting they make or supply Australian solar panels when they are in fact manufactured in China.
Rod Sims, chairman of the ACCC has stated that consumers should be able to rely on the accuracy of advertising, especially when paying a premium for Australian made products.
"The ACCC is currently prioritising work in the areas of credence claims and the fake testimonials found on these company websites," Mr Sims said.
"Misleading and credence claims have a significant and negative impact on the competitive process and hurt the Australian economy."
This troubling news comes off the back of a SolarBuzz report identifying China as the biggest provider of solar panels to the Australian market.
According to senior analysts from SolarBuzz, an industry watchdog, Chinese suppliers have not been as successful in countries where there is strong competition from local manufacturers.
Local solar photovoltaic (PV) manufacturers, such as SunPower and Panasonic lead the way in America and Japan.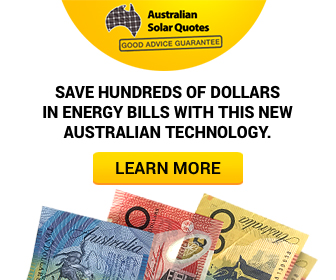 Advertisment - Learn more
The SolarBuzz report also highlighted a reduction in the price of solar energy for Australian consumers – falling from $1.03 per watt at the beginning of 2012 to just $0.76 per watt at the same time this year.