German residents could soon receive a subsidy for the excess energy they store through a renewable energy battery system.
A spokesperson for KfW, a bank involved in financing the scheme, told PV Magazine that terms of the subsidy are due for release on May 1st.
Germany's Federal Environment Ministry will fund the 30 per cent subsidy at an expected cost of $65 million, however this is yet to be finalised.
The storage system is to be used in tandem with distributed solar installations, developed in Germany.
To be eligible for the subsidy, systems must not exceed 30 kilowatts and batteries a warranty of at least seven years.
Another requirement is that subsidised PV installations must give 60 percent of their energy capacity back to the electricity grid.
Despite future subsidies, there are fears that energy storage is still too expensive for many German residents and that the system's volatility could cause the energy grid to behave erratically.
In the US, SolarCity is combining PV solar with Tesla batteries to explore home energy storage and expects to install 100 systems in 2013.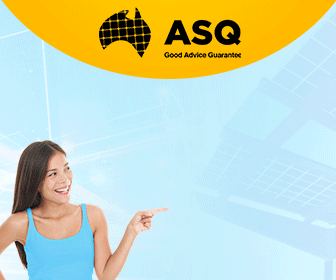 Advertisment - Learn more