Hawaii is leading the way in the production of environmentally friendly alcohol production with the Ocean Vodka Organic Farm and Distillery.
Situated on Mount Maleakala on Maui, Ocean Vodka will commence operation this year using only solar power.
The solar panels will power all the distillery's operations and visitor centre which teaches guests the importance of organic farming and conservation.
"Our product is 100 per cent Certified USDA Organic, gluten free and the only vodka made from organic sugar cane," said Shay Smith, President and CEO of Ocean Vodka.
"The water is somewhat special too, having come from Greenland in a glacier melt from over 2,000 years ago, making its way to Hawaii via ocean currents."
Ocean Vodka says the newly improved facility will give the company complete control of all supply, production and sales of their vodka.
The distillery also produces their own bottles made with 60 per cent recycled glass, uses natural lighting and cleaning supplies to further their environmental conservation.
"Our new organic farm and craft distillery is the natural progression of the success of the brand," states Shay Smith.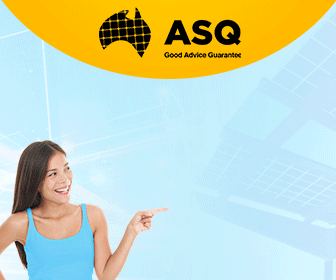 Advertisment - Learn more
"We've always found inspiration from our home island of Maui, and we look forward to hosting many visitors in years to come."