Owners of a Power-One Aurora solar inverter and will receive a valuable bonus in January with an extra five years added to their inverters warranty.
The bonus will also be available to all stand-alone Power One systems and takes the total warranty time for the inverters to ten years.
The Aurora line has been specifically designed for Australian conditions, providing up to 97 per cent efficiency, and utilising MPPT technology for enhanced energy harvesting and solar tracking.
According to Energy Matters, the increased warranty comes after Power-One was announced as the world's second largest manufacturer of solar inverters.
"The best solar panels in the world will be crushed by a poor performing inverter, consequently solar inverter design must be strong in order to ensure a long and uninterrupted working life," said Energy Matters in a statement.
"Customers need to remember that not all warranties are created equal and a long warranty does not guarantee a fast turnaround in the unfortunate circumstance of an inverter experiencing problems."
Power-One offer customers a replacement inverter within two days of the correct paperwork being received for its Australian customers.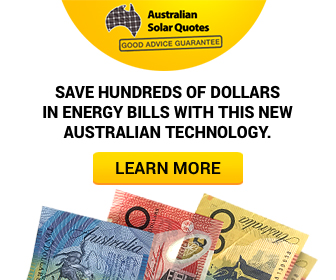 Advertisment - Learn more