Despite record temperatures across Queensland recently, peak electricity demand is down in rural areas of the state thanks to household solar power technologies.
Ergon Energy, electricity supplier to regional areas of the state, says most notably the impact can be seen during the notorious mid-afternoon peak time.
Solar units in regional Queensland are capable of generating more than 173 megawatts and as much as 150mw is being pushed back into the network during these times.
Chief Executive Ian McLeod says peak demand in these areas is down by 14 per cent in comparison to January 2010.
"After a number of mild summers the recent heat wave has proved to be the first real test indicating electricity use and patterns for future hot days," said Mr McLeod in a statement.
"A reduced peak demand reduces the need for more investment in new substations or increasing the capacity of existing substations and powerlines and this takes the pressure off rising power prices."
Much of Queensland has been sweltering under 40 degree heat in the last week with new records being set for December throughout the southeast.
Mr McLeod said while increasing electricity prices have contributed to lower peak loads, the reduction is also down to customers conserving energy and using more efficient appliances.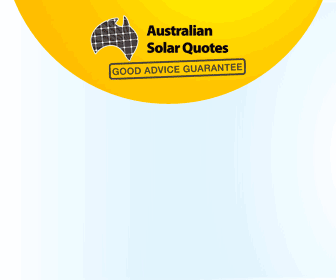 Advertisment - Learn more