Researchers at MIT last month unveiled plans to harness a broader spectrum of sunlight's energy to produce electricity through a funnel.
The technology would utilise a "solar energy funnel" taking advantage of materials under elastic strain and enable scientists to tune into different wavelengths of light.
Professor Ju Li, who holds joint appointments as the Battelle Energy Alliance Professor of Nuclear Science and Engineering and as a professor of materials science and engineering and author of the paper describes the technology:
"Electrons and their counterparts are driven to the centre of the structure by electronic forces, while assuming the shape of a funnel complete with a microscopic needle indenting the centre surface.
"The pressure exerted by the needle imparts elastic strain, which increases toward the sheet's centre," said Professor Li.
Consequently the solar-funnel is capable of detecting not just visible light, but also invisible spectrum light which accounts for most of the sun's energy.
Xiaofeng Qian, a postdoc in MIT's Department of Nuclear Science and Engineering and  co-author of the paper explains that elastic strain corresponds to stretched atomic bonds, while inelastic strain corresponds to broken or switched atomic bonds.
"A spring that is stretched and then released is an example of elastic strain whereas a piece of crumpled tinfoil is an example of inelastic."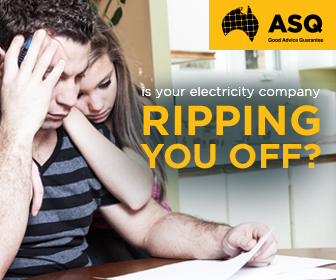 Advertisment - Learn more
"The new solar-funnel will allow us to precisely control elastic strain via high pressures to govern electrons and ultimately harness even more of the sun's untapped energy," said Oian.
Professor Li's recent work has shown that controlling strain in differing directions can yield enormous benefits and through applying high pressure, you can induce huge changes in material properties.
Professor Ju Li and Xiaofeng Oian would like to thank Ji Feng of Peking University and Cheng-Wei Huang, the U.S. National Science Foundation, the U.S. Air Force Office of Scientific Research, and the National Natural Science Foundation of China for their efforts in aiding the solar-funnel concept and research.