Despite consumers using less electricity, energy prices are soaring, power companies are recording big profits and paying large dividends to the state government.
An Auditor-General's report on New South Wales electricity providers found than many companies post-tax profits were up from $100 million to $1.2 billion in 2011-2012.
Similar figures were echoed with dividend payments, essentially a tax paid by electricity users, rising from $100 million to $1.4 billion.
The report also found that many electricity companies were being forced to pay excessive amounts of over-time to staff thanks to union-friendly industrial relations agreements introduced under Labor.
Ausgrid, who supply energy for more than 1.6 million businesses and homes, have had to pay over 1000 employees over 50 per cent of their annual salaries in overtime; one worker was paid more than $180,000 in overtime alone.
However the opposition has accused the O'Farrell Government of gouging too much from electricity companies out of dividends.
Premier O'Farrell has defended his government saying that the money received from power companies was crucial in funding the state's schools, hospitals and police force.
"We've capped dividends at the levels set by Labor and if we were in a position to reduce taxes and dividends we would," he said.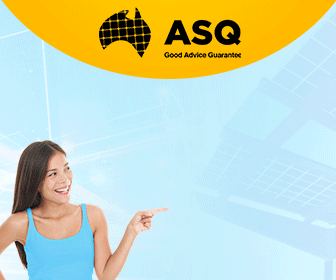 Advertisment - Learn more
"That money keeps our hospitals operating, schools running and police on our streets."
Annual electricity bills for homes are expected to reach an average of $2230 in 2013, up from $1100 in 2007-08.
But the Auditor-general, Peter Achterstraat, found the main reason for increased electricity prices earlier this year to be network charges for work on infrastructure, poles and wires.
The carbon tax contributed a mere 8.9 per cent to the 18 cent price rise.
"Nearly $17 billion is to be spent on electricity infrastructure from July 2009 to June 2014," said Mr Achterstraat.
"Consumers are reducing their average electricity usage but the capacity of the system needs to be maintained for demand spikes."
Peak demand in winter was 12,153mW in 2012 down from to 12,908mW in 2011; summer peak demand is also down from 14,580 in 2011 to 11,885mW for 2012.
Despite this, the average household electricity bill has increased by about 80 per cent over the past five years.