Thousands of people gathered in north Queensland this morning have viewed the first full Cairns solar eclipse to be visible in Australia in a decade.
As many as 60,000 tourists flocked to the coastline in Cairns and Townsville for the best vantage point as the moon passed in front of the sun, plunging the region into darkness.
Visibility for part of the morning was hampered by cloud cover in the area, but the skies cleared in time for the eclipse to reach totality at 6.39am (AEST).
The total solar eclipse lasted for around two minutes.
A partial eclipse was also visible from much of the rest of Australia.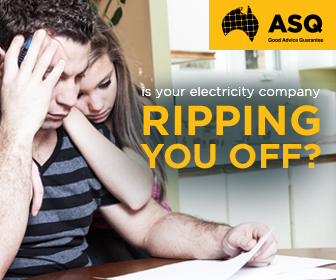 Advertisment - Learn more