Rising electricity prices are now more of a burden then ever for Australian families.  Today in Melbourne, Energy Minister Martin Ferguson will release the Gillard government's final energy white paper.
This is expected to encourage the states to embrace bolder electricity reforms which include deregulating their energy markets.
The white paper will be in favour of charging higher prices for power consumption during peak times as well as using smarter technologies to assist households to manage there electricity and gas bills.
New technologies include Smart meters, which are designed to allow customers to manage and monitor their energy consumption.  Smart meters could be a key factor of the proposals.
Opposition energy spokesman Ian Macfarlane also supports the use of Smart meters and says their proper use will help Australian families slash electricity usage and reduce their power bills.
The white paper is also expected to favour smarter investments in infrastructure.  The aim is to prevent cash being pumped into projects that are only used during occasional peak times.
Mr Ferguson will also urge the states to follow in Victoria's footsteps by deregulating their electricity sectors and create more competitive prices.
Queensland has already indicated it is not quite ready to sell its electricity assets without putting the sale to the voters.
It's expected that other states would also need a push over the line in the race to deregulation.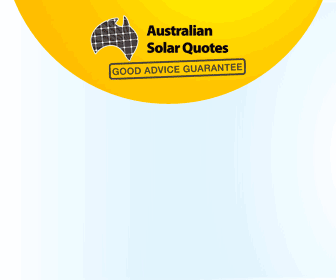 Advertisment - Learn more
"But you won't get the states to do what needs to be done by politicising the issue as Julia Gillard has done or by waving a big stick at them," he told ABC radio.
Victoria had the lowest transmission charges, due to its privatised network, Mr Macfarlane said.