America's two largest solar Photovaltaic (PV) panel manufacturers say future growth will be targeted in sustainable markets, such as Australia.
Solar giants SunPower and First Solar, whose PV panels are used internationally for solar energy conversion, say the move is part of a new plan focussing on the Middle East and Asia-Pacific markets.
Tom Werner, CEO of SunPower, said in an interview with Bloomberg.com that it is the Asia-Pacific region which is offering the best opportunities for growth in the solar market.
"Our exports to Japan have already risen 30 per cent and we expect to see unprecedented growth in the Australian, Chinese and Indian markets also," said Mr Werner.
First Solar CEO, Jim Hughes has admitted that his company will be expanding into the same area's as well as the Gulf region, where First Solar plan to build a 13MW/ $US3.3 billion solar farm.
"We are lucky enough to have just completed Australia's first large-scale solar farm near Geraldton, north of Perth, and now we are seeking to supply PV panels to Thailand and Indonesia as well," said Mr Hughes.
This year has seen both SunPower and First Solar report a drop in sales as US construction projects slow and demand for PV panels fell in European markets.
SunPower said its sales have fallen by 8 per cent, while First Solar's revenue has dropped my 17 per cent in the last six months.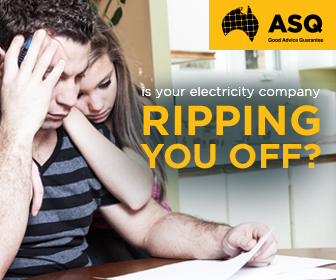 Advertisment - Learn more