Adelaide's Tindo Solar is optimistic about competing with China with solar panel manufacturing.  Australia's only solar panel plant will be going in to battle for its cut of China's 85 per cent share of the market.
Australian Prime Minister Julia Gillard was proud to open Tindo Solar on Friday.
Manager Richard Inwood displayed confidence as he announced that the modern factory will be producing solar panels at about the same price as those imported from china.  This is mainly due to the advanced automated technology which enables the plant to run smoothly with a lot less employees.
After being found to have illegally dumped solar panels in the United States, China is continuing to sell solar panels very cheap in Australia, often under cost.  This aggressive market share move is costing China billions of dollars according to Mr Inwood.
Ms Gillard said the plant dispelled two big myths that were "too common in our national debate".
"Myth number one: that there's nothing that we can do in the face of climate change; that there's no action that we can take," she said.
Australia had acted by putting a price on carbon and consequently changed the economic equation about where the nation got its power, she said.
"And that means … that there are plenty of opportunities for clean energy businesses to come along and to fill that growing need."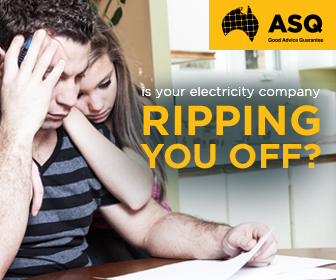 Advertisment - Learn more
The second myth was that Australia could no longer compete in the manufacturing industry.
She acknowledged the cheap imports issue, saying the government was continuing to focus on what should be the trading rules.
"… it's not about protectionism, but it's about the global rules system for trading and making sure that there is no unfair advantages taken," she said.
Tindo solar plans to increase is number of employees from 12 to 100 within three years.  The extra workers will be essential to cater for the planned 15 to 20 per cent of Australia's market.
Although China is currently selling solar panels under cost, the model will collapse sooner or later. China could not continue to lose billions of dollars said Mr Inwood.  When the change comes, Tindo Solar ill benefit.