AUSTRALIA must consider nuclear power if it is to have a clean energy future, a visiting international expert believes.
Even with the carbon tax, Oxford University Prof Sir Chris Llewellyn-Smith said the controversial electricity source was necessary to move away from environmentally damaging fossil fuels.
Prof Llewellyn-Smith, in Melbourne for the All-Energy Australia conference, said only "irrational fears" were preventing Australia from exploiting its vast uranium resources.
"Nuclear, of course, is dangerous and has to be treated with very, very great respect," he said.
"However, the record is extremely good.
5000 people a year worldwide are killed in coal mining accidents
"If you look at what happened in Japan, actually nobody was killed by the nuclear accident.
"On the other hand, in coal mining 5000 people a year worldwide are killed in coal mining accidents."
Solar power also had a major role.
"Probably Australia can more or less power itself on solar," Prof Llewellyn-Smith said.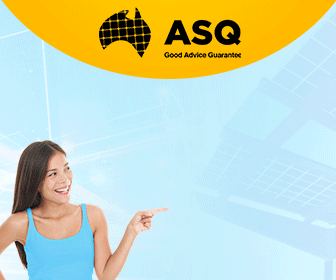 Advertisment - Learn more
"But to rely on one source is dangerous.
"I haven't done the calculations but a certain amount of nuclear I think would be very desirable.
"Australia is a technologically advanced country which can handle nuclear safely."
The former European Organization for Nuclear Research director-general said introducing a carbon price was a "brave act" but called for a new duty on imports from countries that didn't tax pollution.
"This could actually be a game changer to get the rest of the world to change to a more responsible attitude," he said.
Federal Energy Minister Martin Ferguson said nuclear power was not needed as part of Australia's energy mix given the nation's access to a "diverse range" of low-cost and reliable energy sources.
A spokesman for Change Minister Greg Combet said a carbon duty on imports would be difficult to implement and contrary to the interests of open trade.
High-emitting industries facing strong foreign competition were sharing $8.6 billion in assistance over three years, he said.
More than 4000 delegates from 25 countries are expected at the two-day conference, which ends today.
by Herald Sun