A leading solar hot water heater manufacturer is standing behind its product even though Canberra residents have had their systems fail, up to three times, over the winter months.
Since 2008 owners have been forced to pay up to $635 in repairs when they should have been benefitting from reduced energy consumption.
The panels rupture when water in the panels freeze and while replacement parts have been covered by warranty, the labour charge is not.
Many residents have simply paid to have entirely new systems installed.
"More than three years ago, Village Building engaged Dux to supply hot water systems for housing developments in Canberra but due to continuing failures, Village Building have now changed supplier," said a spokeswoman for Village Building.
Greaney and Sweeney, a company with 45 years in the building industry,  was contacted by Village Building to install the Dux systems.
Company director, Neil Greaney said that all systems had been installed by qualified staff in accordance with Dux specifications.
"Our staff were trained at the Dux factory in Moss Vale and fitted the systems in accordance with the then specifications, yet we were blamed by some people for the failures," said Mr Greaney.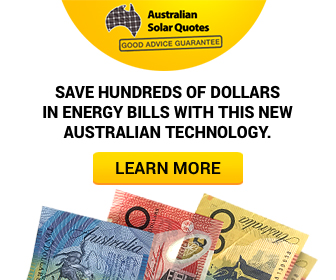 Advertisment - Learn more
Solar Arc systems will now be used in all ACT Village Building developments.
Dux general manager, Simon Terry is standing behind his product.
"They are both fit for purpose and quality assured.
"In fact, our product development teams torture test our products against extreme climatic conditions before releasing them," Mr Terry said.