The Victorian Government has lowered the state's feed-in tariff as of January 1st 2013 to eight cents per kilowatt hour for excess power exported from businesses and homes into the electricity grid.
Previously the tariff had been set at 25 cents, a far cry from the 60 cents per kilowatt in 2011 which was described by the Victorian Competition and Efficiency Commission review as over-generous.
Geoff Boadle, a Yarragon-based solar consultant, says the feed-in tariff complements the Federal Government's solar credit scheme providing customers with an upfront discount on solar purchases.
"The federal scheme is being wound back every year and soon there will be little incentive for people turn to solar or renewable energy solutions.
"The feed-in tariff is a tool by which people can physically see the value and savings of going solar."
Mr Boadle fears that his business will suffer as a result of NSW eight cent feed-in tariff.
Victorian Energy Minister Michael O'Brien believes the tariff will have no impact on residents' decision to go solar.
"Victoria saw a 33 per cent increase in solar connections for the first six months of 2012 when compared to the same period in 2011, despite the feed-in tariff stepping down from its 60c/kWh high," Mr O'Brien said.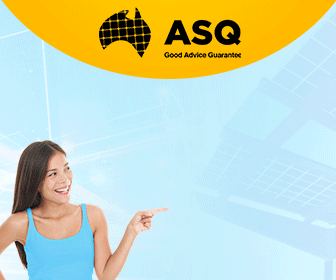 Advertisment - Learn more
"This demonstrates that it is the rising cost of electricity and the falling prices for solar that drives renewable energy uptake, rather than feed-in tariffs."
Solar customers who currently get a premium feed-in tariff or the transitional feed-in tariff will not be affected and conclusion dates for both schemes will not change.
People who have paid a deposit or are currently getting solar systems installed may be considered for the higher transitional rate if their paperwork is lodged by the end of September.