Lady Elliot Island eco resort is about to go even greener with the installation of almost 100 new solar panels.
The Queensland resort, which sits off the coast of Agnes Water and Bundaberg, expects to cut its diesel fuel consumption to 100 litres per day by the end of the year thanks to the new panels.
"We've just begun installing another 96 solar panels onto existing buildings at the resort so we can effectively double our renewable power capacity," resort owner Peter Gash said.
The resort used more than 550 litres of diesel fuel each day when it was only powered by generators, before installing a hybrid solar power system in 2008.
Mr Gash said the eco-friendly power system had made guests at the island resort more  conscious about energy conservation.
"Apart from the obvious benefits for the reef, this culture shift has been the most positive spin-off of all," he said.
The move has been commended by Great Barrier Reef Marina Park Authority tourism and recreation director Chris Briggs.
Mr Briggs said the resort was one of several high-standard tourism operations working to reduce their impact on the environment.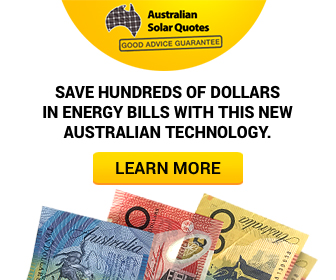 Advertisment - Learn more
"Mr Gash has worked closely with us to establish a Great Barrier Reef Tourism Climate Change Action Strategy, which guides operators on how they can improve health and the viability of their industry," he said.
As well as the 150 guest rooms, the resort also houses up to 28 staff at a time in twin share rooms.
It is one of only three island resorts on the Great Barrier Reef.