Residents of a North Bundaberg retirement village are calling on Ergon Energy to connect more than 350 solar panels that have been gathering dust on their roofs for almost six months.
Six months after they were installed, Ergon Energy has still not connected the seven solar panels on each of Jefferis Gardens' 50 units to the power grid.
Darryl Watherston, spokesman for Garden Villages, which runs Jefferis Gardens, said solar panels had been installed on several other of their villages across the country without any problems.
"We don't know why the connections (in Bundaberg) are being held up," he said.
"In many of our villages across Australia, the savings have been huge. It's brought a lot of power bills down to nil."
He said that many of the residents were frustrated by the the six-month hold-up.
"Not having a power bill can make a big difference to the lives of the residents," he said.
Resident John Balding, 69 years of age, said Ergon Energy would not tell people what the hold up was.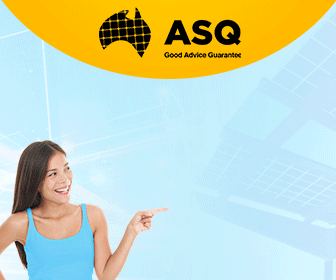 Advertisment - Learn more
"They've been sitting there for six months and we're getting no financial benefit," he said.
"It would be fine if it was one or even two months, but it's been about six."
Mr Balding said residents wanted answers.
"Everything is sitting there ready to go," he said.
"When you look at the village, the place is lined with solar panels."
An Ergon Energy spokesman said the hold-up had been caused by a "rigorous assessment process".
"The length of time taken to undertake the technical assessments at Jefferis Gardens retirement village is due to the large number of applications received and ensuring the relevant criteria were used to assess the technical impacts with connecting this many inverter energy systems," the spokesman said.
He said the company had an obligation to operate, maintain and protect its supply network to ensure the reliable and safe supply of electricity to customers
"Ergon Energy acknowledges this process has taken longer than it should have and apologises to customers for the delay," he said.
"An engineering assessment has now been completed and the outcome should be finalised soon."