A move by electricity provider TRUenergy to cut their solar rebate to Central Coast customers by 6 cents per kWh on July 1 has sparked outrage.
On the very day the carbon tax came into effect to promote clean energy, householders who had installed solar panels were stunned to see their rebates drop.
The reason was that energy retailers are now required to contribute 7.7 cents of the 20 cent or 60 cent rebate schemes which are operating.
The balance comes from the state government's Climate Change Fund, which previously paid for the entire rebate. This means many retailers have cut all or part of the bonus rebate they were formerly paying voluntarily for customers (in the case of TRUEnergy, 6c).
Robert Harvey, of Umina Beach, said he had installed 12 solar panels 14 months ago in an attempt to help the environment and hopefully save on energy costs.
At that time, his provider estimated he would save up to $850 per year on his energy bill.
"I was amazed to get this letter telling me the rebate had actually dropped," Mr Harvey said.
"At the time my solar panels were installed, we expected to receive a 26c rebate until 2016.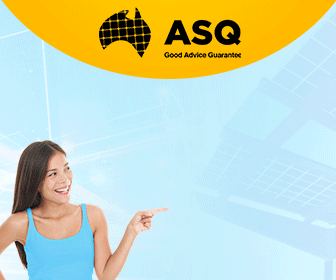 Advertisment - Learn more
"To me it might mean only a couple of hundred dollars a year, but to a pensioner that could make a big difference."
Mr Harvey said he was concerned for those with even more solar panels. "Some people have 30 or more of these panels," he said. "How much are they going to lose over a year?"
"I thought the idea was to encourage people to go solar." Graham Smith of Tumbi Umbi agreed.
"This is sleight of hand," Mr Smith said.
"We put solar panels up in good faith and the state government has snuck in through the back door to reduce our rebate."
A spokeswoman for the Division of Resources and Energy said a determination by the Independent Pricing and Regulatory Tribunal requires retailers to contribute 7.7 cents per kWh to customers in the Solar Bonus Scheme as part of the 60 or 20 cents per kWh rebate.
"A number of energy retailers have offered separate financial incentives for customers with solar panels in addition to the Solar Bonus Scheme payments," the spokeswoman said.
"This means some customers may have received an additional five to eight cents on top of the solar bonus payments. If a retailer decides not to make this payment, Solar Bonus Scheme customers will continue to receive their 60 cent or 20 cent feed-in tariff until the scheme ends in 2016."