The Queensland State Government is pulling $75 million out of a renewable energy power project, effectively wiping out up to 400 jobs.
Regional Queensland was set to be home to one of the biggest combination solar and gas power plants in the world under a $1.2 billion scheme, a joint Federal-State Government and private ownership.
The Solar Dawn project would have used Australian-pioneered technology and transformed Chinchilla and the western Darling Downs into the nation's mixed-energy capital.
But the Liberal National Party has found a way to back out of an earlier Bligh government agreement and halt its contribution.
soon after winning the March state election, Premier Campbell Newman said that he would consider pulling the plug on the $75 million investment if he could do it without risk to taxpayers.
Minister for Energy and Water Supply, Mark McArdle, wrote to federal Energy Minister Martin Ferguson last week to confirm he had cut the Queensland contribution.
It is understood that Mr McArdle told Mr Ferguson that Solar Dawn was unable to meet the State Government's funding agreement.
As a result, the agreement between the two governments was "terminated".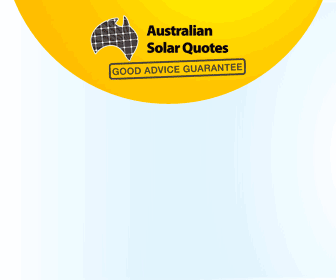 Advertisment - Learn more
Mr McArdle expressed his "disappointment" at the outcome and hoped the project would still work with federal backing.
Prime Minister Julia Gillard had committed $464 million towards the project,  saying it would keep the environment clean, thus supporting Labor's carbon tax.
George St insiders said the LNP was able to stop the contribution because Solar Dawn and the state-owned electricity utility Ergon were unable to negotiate a power purchase agreement.
Solar Dawn project was to built about 300km west of Brisbane, with construction due to start in 2013 and be completed within three years.
The project was expected to create 300 new jobs, indirectly support up to 100 jobs and offset 500,000 tonnes of carbon emissions a year. It would generated enough energy to power 70,000 homes.
Mr Ferguson yesterday described it as an extremely disappointing development.
"The Solar Dawn project offers Queensland the opportunity to be at the forefront of solar thermal technology and home to one of the largest solar power stations in the world," he said.
"These opportunities have to be grabbed, but the Queensland Government seems content to let them slip by."
He said the future of the project would be determined by the independent Australian Renewable Energy Agency.