More than 4500 jobs could go in the next 12 months as a result of the Queensland Government's decision to axe an incentive for people to purchase solar power systems, according to analysis commissioned by the Clean Energy Council.
Clean Energy Council acting Chief Executive Kane Thornton said the solar industry was "obviously disappointed" at such a rapid reduction in the Queensland Solar Bonus Scheme, which would put thousands of jobs at risk.
"The Solar Bonus Scheme has been very successful, with the solar industry now employing approximately 11,000 Queenslanders. The Solar Bonus Scheme itself has stimulated $2.37 billion worth of private investment," said Mr Thornton.
"It is appropriate that the Queensland government reduces the level of its support scheme, given the great success of solar and the reduction in the cost of solar power systems in recent times.
"However, this kind of sudden drop could have a serious negative impact on an industry that has been delivering major economic benefits to the state," he said.
The decision to reduce the level of support to householders under the Solar Bonus Scheme from 44 cents per kilowatt-hour down to a meagre 8c was made in late June.
Mr Thornton said he was concerned about the Queensland Government's commitment to clean energy for the state, given it had also recently closed its rebate scheme for solar hot water.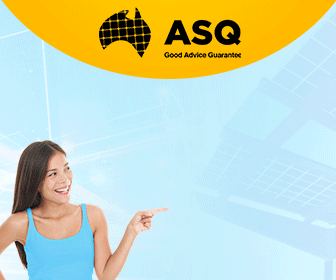 Advertisment - Learn more