Harvey Norman has thrown its support behind solar panel importer CBD Energy with a large order it says will position the discounter as a market leader.
The deal is expected to deliver enough units to power 2300 homes with the Solar Instant Connect technology, and will result in Westinghouse's 2012 shipments more than doubling 2011's.
It is also a record order for the panel maker, Westinghouse Solar, which CBD is considering merging with.
News of the order for five megawatts of rooftop panels sent CBD stock 15 per cent higher, before it settled 4 per cent higher at 4.7c.
In a statement, Harvey Norman commercial division franchisee Alan Stephenson said strong demand for solar installations was being driven by rising electricity prices.
The newly ordered panels are expected to receive Australian certification in August.
A number of studies commissioned by the Federal Government indicate that demand for rooftop solar will continue despite the withdrawal of subsidies and expected cuts to feed-in-tariffs.
Clean Energy Council figures show about 60 megawatts of panels are installed each month.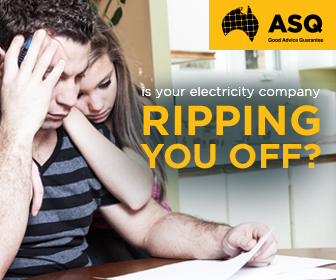 Advertisment - Learn more
Harvey Norman shares eased 1 per cent, or 2c, to $1.88 yesterday.