The coalition says electricity prices will come down if it wins the next federal election and repeals the carbon tax.
The tax, which takes effect from July 1, has been linked to an 18 per cent rise in electricity bills for NSW residents.
According to the Independent Pricing and Regulatory Tribunal (IPART), which approved the increase, the carbon tax is to blame for half of that increase.
Opposition climate spokesman Greg Hunt said increases in other states would be even more dramatic.
'In Western Australia, 72 per cent of the electricity price rises will, from day one, be because of the carbon tax,' he told Sky News on Saturday.
In the ACT, the carbon tax would lead to price rises of 79 per cent, he said.
The Opposition has repeatedly pledged to get rid of the tax if it wins the next election.
Mr Hunt did not believe it would be difficult to convince power companies to reduce their prices if that were to happen.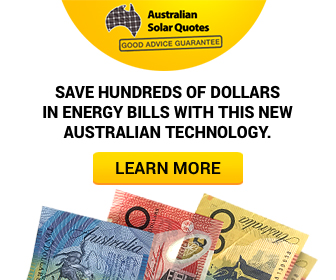 Advertisment - Learn more
'Companies will of course have to reduce prices by the amount of the carbon tax,' he said.
The Australian Competition and Consumer Commission would ensure such action, he said.
Labor's carbon tax starts with a fixed pollution price of $23 a tonne, before moving to an emissions trading scheme from mid-2015.
The tax will be paid by big polluters, but households will be affected due to utilities and other corporations passing on their higher costs.
Source: www.skynews.com.au