One of the country's biggest unions has said a decision by the minority federal Labor government to redirect $45 million from an axed solar hot water rebate scheme back into the industry will save jobs.
Labor's Climate Change parliamentary secretary Mark Dreyfus announced that $24 million would be spent on a new program to help local councils install solar or heat pump hot water systems in community facilities.
The remaining $21 million will be redirected to the existing home energy saver scheme (HESS) to help low-income households purchase hot water systems or more energy efficient products.
The decision comes four months after Labor axed a government renewable energy bonus scheme, which gave applicants solar rebates of up to $1000 to install solar hot water systems.
At the time, local manufacturers Rheem and Dux said the sudden closure of the scheme could see the market halve and thousands of employees loose their jobs.
This prompted the government to promise the left over funds to programs to support the industry.
The New South Wales secretary of the Australian Manufacturing Workers Union, Tim Ayres, believes the government will now hold true to that pledge.
"I'm confident there will some good local content provisions but we are going to have to work through the detail," Mr Ayres said.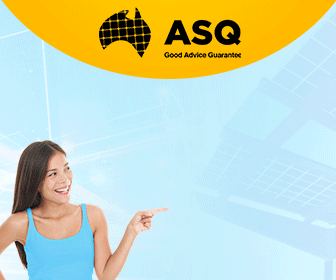 Advertisment - Learn more
"It's always about the implementation," he added.
Mr Ayres said he believed the announcement meant local jobs will be saved.
"I don't believe there will be job losses," he said.
"This is a very significant subsidy and the industry has got a social obligation now to make sure they are delivering for local jobs and delivering for apprenticeships."
The Australian Local Government Association said funding would be available from October and councils would have six months to complete projects under the new local government energy efficiency program.
It is understood that small and rural councils can apply for $25,000, medium and regional councils can apply for $40,000 and metropolitan and large regional councils can apply for $73,000.
The Australian Council of Social Services said the extra $21 million for the HESS program would help households to better understand and manage energy use.
The $45 million includes left over funds from the $63.5 million budgeted last year for the solar hot water initiative and $24.5 million for the coming year.
The five-year subsidy scheme was scheduled to finish in mid-2012 but industry argued it was caught unaware by the sudden February decision, with excess stock it needed to clear.
The Australian Greens Party claimed credit for forcing the government to spend the money on programs that would support the solar hot water industry.