Can Do Campbell Newman Can Cut Jobs and axe government contracts. A union says up to 40,000 temporary contract workers in the Queensland public service sector may lose their jobs under sweeping changes which were ordered by the Queensland State Government.
It has been said that 180 temporary IT staff in the Department of Education – whose contracts end on June 30 – will be told tomorrow they are not needed after some had long-term contracts with the Government for years.
The cessation of contracts comes as department heads and district bosses demand "recycling" of stationery in Brisbane offices.
In the Townsville Health Service District, the use of taxi vouchers has been cut, including for renal patients. The district has also suspended temporary or permanent recruitment for frontline and non-frontline positions, citing budget blowouts of more than $12 million. Staff have been ordered to "redeploy" to cover areas of critical shortage.
The Queensland Industrial Relations Commission last week heard submissions from unions, including Queensland public sector union Together, which claims the Government is breaching the law.
"The Queensland State Government, theoretically, is saying they are going to not affect frontline positions," said president Alex Scott.
"But the concern is now, if Health and other places are saying no employment – irrespective of frontline and not frontline – that suddenly changes the dynamics."
Mr Scott said at least a third of 43,000 contract positions would end on June 30, estimating that 80 per cent were front line.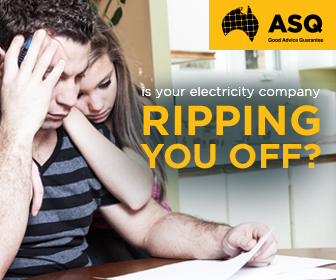 Advertisment - Learn more
Premier Campbell Newman last week said the changes would be "not in the way the unions are painting".