Solar panel manufacturer First Solar is scheduled to report quarterly results after U.S. markets close today, with Wall Street expecting earnings per share to decline more than 64 percent year-on-year.
Shares in Solar panel manufacturer First Solar have been halted pending the announcement. Consensus expectations are for earnings per share of $0.48 on top line results of $678.8 million.
The company has faced substantive hardships since the year began, announcing it would cut its workforce by some 30 percent as well as face reduced subsidies in some of its largest markets.
The 2,000 job cuts would come as the company closes all of its operations in Frankfurt, Germany and indefinitely idles some production lines in Malaysia, adding to reductions already taking place in Europe and the U.S.
"After a thorough analysis, it is clear the European market has deteriorated to the extent that our operations there are no longer economically sustainable, and maintaining those operations is not in the best long-term interest of our stakeholders," Interim Chief Executive at First Solar Mike Ahearnsaid at the time. "The solar market has fundamentally changed, and we are quickly adapting our market approach and operations to maintain and build upon our competitive advantage."
The news followed a serious blow in February, when Germany's environment minister Norbert Roettgen said the country would cut subsidies supporting the solar industry by as much as 30 percent.
The cuts, which had been anticipated, were far larger than the 15 percent decline analysts were expecting.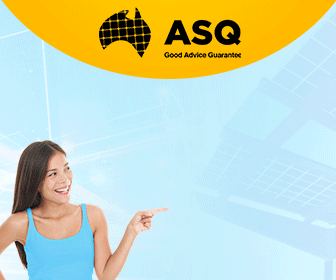 Advertisment - Learn more