The number of Toowoomba Solar Power homes fitted with solar power systems has doubled in the last year with that number expected to rise even further in 2012.
Figures from the Clean Energy Council show that only 3.6 per cent of Toowoomba homes had installed solar power in 2010, but by the end of 2011, that number grew to 7.2%.
Toowoomba may lag behind other Queensland towns like Caloundra and Jimboomba, where a quarter of homes have solar panels, but Michael Reiken from Excel Solar says business is thriving, with his company installing two solar power systems per day.
One of the biggest things holding the solar boom back is that all systems have to go through an Ergon Energy approval process.
The growth in the popularity of solar panels was akin to that of Hills Hoist clotheslines in the 1950s and 60s said Mr Reiken.
"You used to get noticed if you had solar panels on your home, these days you get noticed for not having it," he said.
Daniel Rodda of Toowoomba Solar Power Centre agreed that solar was considered a cheaper power alternative by many people.
"Every year we've been here there has been an incredible amount of people taking up solar," he said.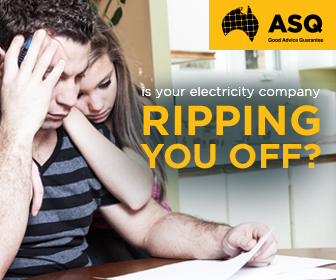 Advertisment - Learn more
Mr Rodda said there would be a further rush to solar in the next two months, with the Federal Government slashing the solar credits rebate to 33% on July 1.
"When you drive around you still see a lot of houses with nothing but that is slowly changing," he said.