On April 25th, 2012, Trina Solar (U.S.) Inc., a subsidiary of Trina Solar Ltd. (Jiangsu, China), announced that it will donate 10.5 kW of its solar photovoltaic (PV) modules for the American Lung Association's offices in San Diego, California.
Everyday Energy (Oceanside, California), a solar energy company that specializes in the finance, design, and installation of solar energy systems, will install the cost-saving solar system, while solar distributor Sonepar will provide balance of system equipment for the project.
The PV system is estimated to provide 25% of the building's power and reduce carbon dioxide (CO2) emissions by 256 tons over 25 years.
Clean renewable technologies like solar energy help reduce the serious health threat of air pollution
Recently, the Lung Association has released its annual State of the Air report on air quality. The report shows that while air pollution continues to threaten the lives and health of millions of Californians, clean air laws and investments into clean energy sources continue to decrease ozone and particulate pollution.
"Clean renewable technologies like solar energy help reduce the serious health threat of air pollution," American Lung Association President and Chief Executive Officer (CEO) Jane Warner said. "We thank Trina Solar for making this generous donation to help our organization put our energy use where our lungs are."
"Solar power is an effective solution to the critical issues facing the nation's population and environment," stated Delette Olberg, U.S. director of public affairs for Trina Solar. "We are committed to developing high-quality panels that provide an alternative to fossil fuel energy and are proud to partner with Sonepar and Everyday Energy to help the American Lung Association fight for cleaner air."
by SolarServer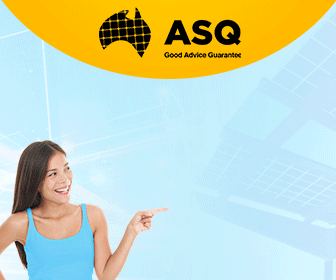 Advertisment - Learn more