The Caloundra Greens are calling for Sunshine Coast residents to get behind a project that aims to switch Australia to 100% renewable energy sources over the next 10 years.
Secretary Allan McKay has ruled out the placement of wind or solar power farms on the Coast under the Zero Carbon Australia 2020 Stationary Energy Plan.
The proposal, prepared by volunteer group Beyond Zero Emissions, was discussed recently at a public meeting held at Lake Kawana Community Centre and sponsored by the Greens.
It detailed a roll out of large solar thermal plants at 12 proposed sites across the country to supply 60% of Australia's power, with the other 40% being supplied by wind.
Walcha, Orange, Cooma and Crookwell in New South Wales and Atherton, Georgetown, Collinsville and Stanthorpe in Queensland have been earmarked for wind plants.
Solar thermal energy is the focus for areas of Prairie, Roma, Charleville and Longreach in Queensland and Bourke and Dubbo in NSW.
Mr McKay said although the Caloundra Greens supported the proposal to transition to renewable energy, it was important the Sunshine Coast protected its pristine coastline for tourism.
"Most of the proposed sights for renewable energy are in rural hinterland areas," he said.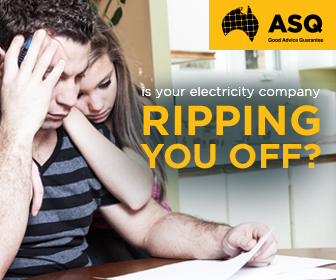 Advertisment - Learn more
"If they weren't, it would be a matter of a good solution in the wrong spot."
Mr McKay said some of the aesthetic qualities of the Coast would be lost if the area was dotted with wind farms.
"That is why there is none proposed for Brisbane either."
Mr McKay said those working in the coal and gas industries should not be concerned about jobs.
"This Zero Carbon Australia 2020 Stationary Energy proposal would see 150,000 jobs across the country during construction and ongoing operation.
"Tourism is a much bigger provider of jobs than the resources industry in Queensland."