Adelaide's high power bills are among the worst in the world and Premier Jay Weatherill of Adelaide says providing relief for consumers is a challenge.
The push for more wind and solar power in South Australia has been blamed by the for the rise in electricity costs by the Liberal opposition.
"We have a particular pattern of electricity generation and production here which leads to very high electricity costs," Mr Weatherill told reporters last Wednesday.
"That doesn't mean we don't have to look carefully at how we can relieve the burden on households.
"I do want to do more to help people faced with the pressure of high utilities and that's the challenge for us in trying to find ways to do that."
His comments followed a report from the Energy Users Association of Australia, which showed South Australian prices were the third highest in the world after Denmark and Germany. The Association's members include BHP Billiton, Rio Tinto, BlueScope Steel, Westfield, Coles, Woolworths and Harvey Norman.
The report found that average household electricity prices had risen by more than 40 per cent since 2007 and would rise by a further 30 per cent by 2013/14.
Australians currently pay about 25 cents per kWh, compared to approximately 12 cents per kWh in the US, based on 2011 exchange rates.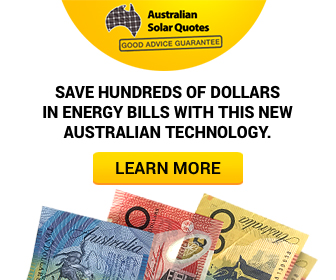 Advertisment - Learn more
Opposition Leader Isobel Redmond said that was the result of South Australia's push for more renewable power.
"We know that Denmark has more wind power than any other electricity market and Germany has the highest level of solar photovoltaic s. The South Australian Labor government has pushed both of these technologies here," Ms Redmond said.
The opposition said the introduction of the federal government's carbon tax in July would also raise the already high power prices.
But Tom Koutsantonis, a spokesman for South Australia's Minister for Mineral Resources and Energy, said renewable energy certificates allowed South Australia to recover the additional cost of operating wind farms.
He claimed rising power prices were being driven by the need to replace old assets and new investment in network and generation.
South Australia also has a high percentage of relatively expensive gas-fired electricity generation.
The Energy Supply Association of Australia said electricity price increases were the result of the upgrading of ageing networks and infrastructure, continued increases in peak demand, a shift to lower-emission technologies and increases in the cost of fuels.
The increasing cost of power due to the solar power boom is also affecting major cities in Queensland such as Brisbane, The Sunshine Coast, Townsville and Cairns.
by Australian Solar Quotes