Lack of public support for the carbon tax is adding to a belief that Kevin Rudd will seek to have the parliament run its full term if he replaces Julia Gillard as prime minister.
It has been confirmed that Rudd supporters have been talking of possible changes to the structure of the package around August and September last year – after it's release and before it passed parliament. The discussions have been described as "loose and informal", presenting options such as delaying the scheme or changing the pricing structure.
Supporters are advocating a wait-and-see approach as they believe it would be very difficult to make changes to the package. They hope that the support for the package will increase as it is implemented. This would require the government to serve its full term to August next year.
"It is difficult to do anything, it's been passed," one Rudd supporter said.
"It's in the process of being implemented." He said it would be best to "let it go and see what happens".
With the Greens holding the balance of power in the Senate, any changes to the package would probably have to be attempted by regulation rather than legislation.
"We've got the one the Greens are prepared to let us have," the Rudd supporter said.
From July 1 next year, a fixed carbon price of $23 a tonne will be imposed, rising at 2.5 per cent per annum for three years. The package will be converted into an emissions trading scheme with a floating price by 2015.
When the floating price starts in 2015, a minimum of $15 per tonne will be imposed and a maximum price, $23, will also be imposed to prevent volatility.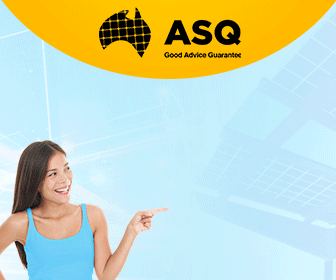 Advertisment - Learn more
The Business Council of Australia and the Australian Industry Group are concerned about the impact this may have on businesses and have called for the maximum price to be lowered from $23 to $10 and the minimum price abolished.
It could be politically dangerous to cut the price now, as the package has been passed and it would reduce the revenue that would flow from the scheme. The government would then be required to reduce the compensation being paid to households to prevent a blowout in federal budget, a politically risky exercise given it has already been announced.
However, some changes to the government's compensation package could be possible to provide further support to combat the high Australian dollar.
But this would also reduce the revenue available from the scheme and would most likely push the budget into deficit.
by Australian Solar Quotes