The Moree Solar Farm is set to be one of the largest solar power plants in the world and is expected to power over 45,000 homes.  That is, if it's ever built.
Director of the project Lane Crockett is disappointed that the government has returned to the tender stage for the solar farm.
"We've done a lot of work. It has been a lot of resources and time and money spent progressing it through. It is just very unfortunate that the market for a renewable energy is still a bit flat and we have been unable to get a power purchase agreement," says Crockett.
The $300 million grant will now be available to several other shortlist competitors giving them the chance to build their own facilities.
John Grimes from the Australian Solar Energy Society says "There has been some major changes in the project including the fact that BP Solar, who were providing the technology, have announced that they are getting out of solar globally.
So that combined with a reduction in solar panel prices of over 70 per cent in the last 18 months alone means that it is actually probably appropriate to go back to market because what we want are technically good projects but also projects that deliver value for money."
by Australian Solar Quotes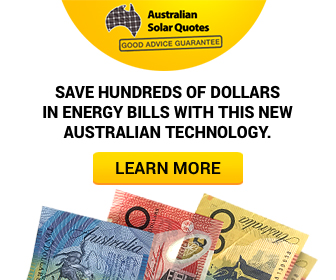 Advertisment - Learn more