Are solar incentives allowing the Australian farming industry to evolve from from fruit and vegetables to renewable energy?
With generous Australian Government solar incentives, solar power may not be such a bad idea.
Solar Incentives
In New South Wales a macadamia farmer is preparing to install more than 1500 solar panels on his farm thanks to government solar incentives.
This large scale solar project requires approval from the local energy provider however once approval is sorted, the solar power system will be built on unproductive parts of the northern NSW farm.
Chris Van Den Berg of Dunoon says that his $1 million solar farm will produce around 580 megawatts of solar power each year, due to solar incentives.
Van Den Berg's currently in negotiation with various solar companies as well as energy retails so that he can make maximum profits from is investment.
The solar power station should be completed and up and running in by April or May.
by Australian Solar Quotes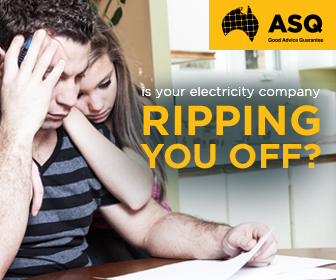 Advertisment - Learn more