Ongoing field testing of 45 solar module brands during all seasons and light conditions has found REC solar panels to be the best performing panel during 2011.
The Photon Laboratory testing determined REC solar panels produced 6 percent more electricity on average than competing polycrystalline, monocrystalline and thin film panels.
"This award confirms that REC solar panels lead the industry in delivering quality, high-performing modules and demonstrates our commitment to quality and efficiency. This is great news for REC solar panels and for our partners and customers", said Luc Graré, Senior Vice President, Sales and Marketing, Cells and Modules, REC.
REC solar panels have consistently scored highly over the last few years in the Photon Field Performance Test; which measures how many kilowatt hours of electricity a module generates throughout a year in real-world conditions.
Results published in the German solar industry magazine Photon Profit state the REC Peak Energy Series modules had the highest performance ratio of 90.8 percent and also the highest yield of 1150.4 kWh/kW.
Founded in Norway, REC is a fully integrated solar company, employing more than 3,900 people globally. In 2010, REC solar panels generated nearly 1.75 million Euros in revenue.
REC solar panels started becoming a common sight on the rooftops of Australian homes after local solar solutions provider Energy Matters introduced the modules to the residential solar energy market in June 2010. Given the outstanding performance of the Peak Energy Series, demand rapidly grew, resulting in Energy Matters entering into a 20MW purchase agreement with REC solar panels – one the largest single solar module supply agreements in Australian history at the time.
Other awards and recognition for the modules include a nomination for 2010's prestigious Intersolar Photovoltaics Award, leading a performance ratio test in 2009 carried out by the respected Fraunhofer Institute in Germany and winning the Solar Industry Award for Module Innovation in 2010.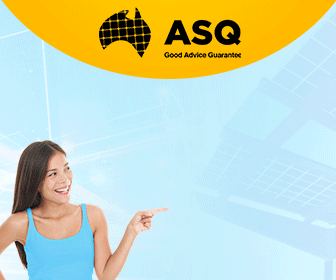 Advertisment - Learn more
Peak Energy Series feature an energy payback time, the period where the energy that went into production of the panel is recouped through electricity generation, of just twelve months.
by Energy Matters