The UK is celebrating reaching a renewable energy target milestone with the completion of a Cumbrian wind farm pushing the nation's installed UK wind power capacity beyond 6,000 MW – enough to supply electricity to 3,354,893 homes.
According to RenewableUK*, a trade body representing the British renewable energy sector, the 6 gigawatt (GW) mark was reached when 120 MW Ormonde offshore wind farm, off the coast of Cumbria, was recently brought online.
The achievement was toasted by UK Chief Secretary to the Treasury, Danny Alexander MP, at RenewableUK's gala Annual Parliamentary Reception. Mr Alexander called for a further expansion of both onshore and offshore wind energy projects across the country.
"This is a significant milestone for the wind industry which demonstrates the increasingly important role that renewable energy is playing in the UK's energy mix", he said.
"We are eager to ensure that the UK becomes the natural home for the most innovative, ambitious and inspiring renewable energy companies in the world, and we will continue to work with the industry to drive down costs and encourage even stronger growth in the years to come."
The UK government's Renewable Energy Roadmap calls for an ambitious 31 GW of installed onshore and offshore UK wind power capacity by 2020, which RenewableUK chief executive Maria McCaffery says is possible if the industry continues to receive the right level of government support.
"This is a landmark achievement. There's a great feeling of pride throughout the industry that we've reached a record high of 6 gigawatts, and there's a further 19.5GW of capacity under construction, consented, or in planning."
Representatives of the Scottish parliament – which has a bold plan to generate 100 percent of its equivalent electricity needs from renewable energy by 2020 and has £750 million in new renewable electricity projects starting over the past year – were also on hand to celebrate the announcement.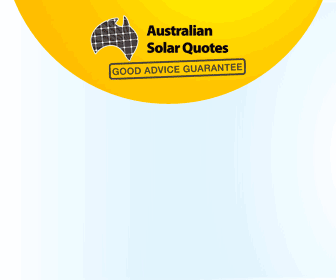 Advertisment - Learn more
"We are working closely with the UK Government to ensure electricity market reforms continue to maximise opportunities to capitalise on Scotland's unique natural resources," Scottish Energy Minister Fergus Ewing said.
* RenewableUK was formerly known as the British Wind Energy Association (BWEA)
by Energy Matters