SA Power Bill Increases
An analysis shows the combined cost of SA Power bills for the average household in South Australian will be $3231 this financial year, a 16 percent jump on last financial year.
The Advertiser analysis claims households will pay an extra $446 on their utility bills – with further price hikes in store.
The biggest contributor to the $446 increase comes from electricity, with the average regulated electricity bill having risen $290.26 to $1529 in the past financial year.
It's little wonder then that solar power has been so popular in the state in recent times. According to national solar solutions provider Energy Matters, an entry-level 1.7kW solar power system installed in Adelaide, which costs just a few thousand dollars outright or can be acquired via a payment plan offered by the company, can slash a power bill by up to nearly $700 a year.
Given the cost of going solar has dropped rapidly and with further cuts to rebates on the horizon, some of Energy Matters' SA power customers have chosen to install larger systems; wiping out their electricity bill altogether.
But the financial pain isn't just coming from the power point. The Advertiser says South Australian gas distributor Envestra also recently announced it plans raise total retail gas prices for 2012-13 by $96. Solar power can offer some relief from rising gas prices too in the form of a solar hot water system.
In addition to gas and electricity skyrocketing, South Australians are paying more for water as well – an expected $72 increase to about $1010.
The realities of living in the driest state in the driest inhabited continent in an increasingly carbon constrained world are increasingly being felt by South Australian residents via their hip pockets. Energy efficiency and water efficiency will become even more pressing issues for each South Australian household in the years ahead.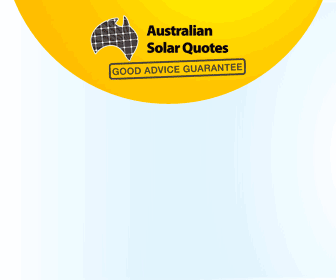 Advertisment - Learn more
by Energy Matters