Residents of the Melody Park Seventh Day Adventist Aged Care South Queensland facility are enjoying the benefits of being part of Australia's first state network of solar photovoltaic and solar hot water-powered retirement villages.
Solar specifications at Melody Park
The solar hot water installation at Melody Park comprises 45 Apricus 22-tube collectors, and one Apricus 30-tube collector, all which operate over a three-step process. For the entire project, eco-Kinetics provided more than 300 photovoltaic (PV) panels.
Firstly, solar radiation is absorbed by the evacuated tubes and converted into heat. Then, heat pipes conduct the heat from within the solar tube and up into the header. Lastly, water is circulated through the header via an intermittent pump cycling. Each time the water circulates through the header the temperature is raised by a small amount, and throughout the day, the water in the storage tank is gradually heated.
Together, the solar hot water installations at Melody Park collect more than 100,000 kilowatt hours of energy per year.
The solar PV panels installed at Melody Park, which generate solar electricity for the facility, are from Brisbane-based company eco-Kinetics.
Solar shines for the environment
The eco-Kinetics solar installation at Melody Park is helping to reduce the facility's emissions by over 60 tonnes of CO² per year.
Each of the Apricus evacuated tubes installed at Melody Park is the equivalent to planting 17 trees, or not driving a car for 150 kilometres.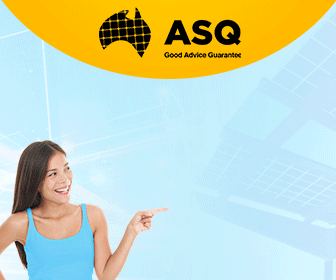 Advertisment - Learn more
In a further attempt to become more energy efficient, Melody Park is also trialling the use of LED lighting in independent care units.
A network of solar-powered facilities
As well as Melody Park, Seventh Day Adven-tist Aged Care South Queensland operates three other aged care facilities, located at Victoria Park, Caloundra and Yeppoon. The installation of eco-Kinetics  solar PV panels and solar hot water systems are due to be finished by the end of the year at these locations, and to date, 196 Apricus systems have been installed across the four facilities.
Economic benefits of going solar
The residents of Australia's first network of eco-Kinetics solar PV and solar hot water-powered retirement villages are seeing the economic benefits of switching to solar firsthand. Seventh Day Adventist Aged Care South Queensland Chief Executive Officer Paul Mitchell describes the switch to solar as: "An amazing financial change for residents. Independent care residents have control over their power bills so the difference they're seeing from going solar is incredible."
By AustralianSolar