AUSTRALIA'S only solar panel maker, SilexSolar, yesterday suspended  manufacturing at its Homebush plant saying it had been decimated by  Chinese  imports, the high dollar and a lack of support from state and federal  governments.
In August, the company stopped making the cells that went into its solar  panels, sourcing them instead from its Chinese partner Hareon, with the loss of  about 30 manufacturing jobs.
Another 45 jobs have gone in the  round of restructuring announced yesterday,  with all panel manufacturing suspended and the plant put under care and  maintenance.
SilexSolar still employs about 20 people, mostly in sales and marketing. Its  future would be decided in the next few months, said Michael Goldsworthy, the  chief executive of parent Silexsolar Systems, which paid $6.5 million for the  Homebush operation to BP in 2009.
Dr Goldsworthy said solar manufacturers around the world were suffering as  China had risen from 6 per cent to 60 per cent of global production in about  three years.
There was a glut of solar panels, particularly as European countries wound  back subsidies, and in the US there were allegations of dumping.
In Australia, too, Dr Goldsworthy said, "Right now, we think we're seeing  dumping".
He said it was ironic  the decision to suspend manufacturing at this  country's only solar plant was occurring just as the carbon price package was  finally passing into law.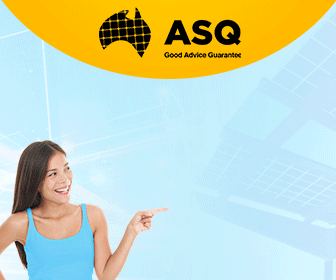 Advertisment - Learn more
Australia had been a leader in solar technology but with the wind back of  subsidies for small-scale solar under the federal government's renewable-energy  target, and with no support in NSW pending a nine-month review of feed-in  tariffs by the Independent Pricing and Regulatory Tribunal, there was now "no value on solar energy generated in NSW".
"It's been disappointing to be honest," he said. "The state government  told us to see the federal government and the federal government told us to talk  to the state government."
A spokeswoman for the NSW Energy Minister, Chris Hartcher, said it was  "unusual Silexsolar didn't wait until IPART handed down its draft determination into  a fair price for solar before announcing a suspension of activity – given the  draft report is due to be released by the end of November".
by smh