LANDLORDS across all property assets will be required under new laws to disclose the energy efficiency of buildings and upgrade where necessary to attract new tenants.
From November 1, the Commercial Building Disclosure Program, known as mandatory disclosure, will come into effect whereby owners of properties bigger than 2000 sq m will have to provide a Building Energy Efficiency Certificate (BEEC).
It will affect older buildings as owners will have to upgrade properties to match the required green star ratings for new leases.
The pressure on older assets to upgrade will be felt when the new Barangaroo development is complete and companies look to lease the buildings on the site.
Properties deemed premium grade in 2011 will be considered low energy efficient within the next five years unless they are upgraded and refurbished to a high green star standard. Joel Quintal, director of sustainability at Jones Lang LaSalle, said all government departments (state and federal) were now mandated to lease green star-rated properties.
"I believe that given government commitment to lease only rated assets, the private sector will follow suit," Mr Quintal said.
"That will mean all non-green rated assets will be in need of upgrading or lose out on tenants."
The regulation requires that during the sale, lease or sub-lease of "disclosure-affected" commercial office space, the Building Energy Efficiency Certificate must be disclosed.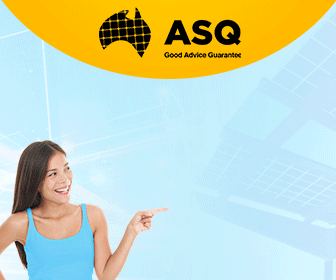 Advertisment - Learn more
It will effectively embed energy efficiency requirements into all new sale contracts.
The Building Energy Efficiency Certificate consists of three elements: a National Australian Built Environment Rating System (NABERS) energy rating, energy efficiency guidance and a tenancy lighting assessment.
Mr Quintal said that only the NABERS rating was required to be disclosed during the transition period (to November 1, 2011).He said the move would benefit investors and tenants as they can force landlords to be more energy efficient. Landlords will be able to increase rents as properties become more sustainable.
by SMH
"The Building Energy Efficiency Certificate will tell you how efficient the building is, which will have an impact on operating budgets," he said.