Cairns Solar Industry receives 5 Million Dollar Boost
A Melbourne based roofing manufacturer involved in the solar industry has announced details of a $5 million factory which is on target to be built in Cairns in 2012.  The Cairns solar roofing factory is initially going to employ 50 people.
Chief Executive Officer Daniel Leipnik says that the Cairns solar factory would have an annual turnover of $200 million at its peak.
Leipnik says that he will relocate to Far North Queensland for the new venture.  Other senior staff from The Speciality Group also plan to relocate to the tropics.
He revealed the plans at the Austropex conference in Cairns yesterday.  Leipnik also mentioned that the testing of the Cairns solar panels will be conducted at the James Cook University campus at Smithfield.
To assist in the companies merge to the solar manufacturing industry, the Australian Government has awarded The Speciality Group $4 million worth of grants to go towards the solar roofing technology.
The revolutionary design includes solar cells embedded into the fibreglass roof sheets to generate electricity.  The roof sheets will simply screw down to the rafters in the same way that traditional roofs are installed.
The Cairns solar roof will be watched by students and staff and tested for a year to determine how it holds up to tropical climatic conditions, including cyclonic weather, the sun and heavy rain," Mr Leipnik said.
"It is expected that once the technology is proven through laboratory and field exposure it will be ready to market by March, 2013" he added.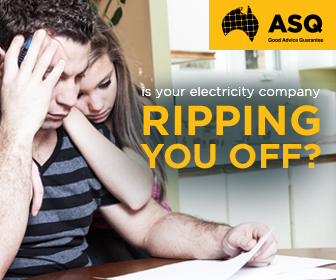 Advertisment - Learn more
"The company is investigating the Cairns region as a potential site for a mass manufacturing facility of the solar roofing materials."