The world's largest solar powered ship cruised into Cairns on the weekend.
After docking in Brisbane for a week, the Turanor PlanetSolar arrived into Cairns waters on Saturday afternoon.  Captained by Erwann Le Rouzic, the solar vessel is valued at over $16 million.
"So far, we're traveled more than 17,000 miles, so it's quite an achievement," Mr Le Rouzic said.
"People are interested in what we are proposing. It would be a very good thing here as there's so much sun and would help to protect the Great Barrier Reef."
The solar powered ship is scheduled to depart the cairns docs on Saturday and spectators are welcome to visit before then.
Made in Germany, the catamaran has 537sq m of solar panels.  The showcase is aimed to promote awareness of solar power and the reliability of renewable energies.
"We've got some very interesting software that gives us weather forecasts, which includes not just the knots but the wind and sunshine hours," Mr Le Rouzic said.
The solar powered ship is built with a solar standalone system, which stores the solar energy in batteries built into the ship.  The solar ship can run for up to three days without sunlight.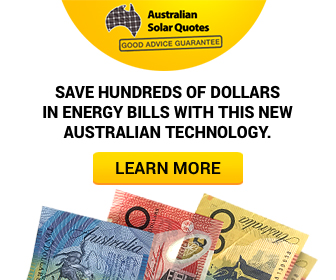 Advertisment - Learn more