Compare Solar Panel Prices Today
Just look at what some of our customers are saying about us
As featured in
Solar Power Buyer's Guide
Investing in solar power will save you money for years to come. Find out how here.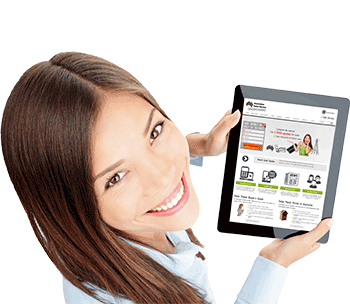 How much can I spend on solar panels?
How much money will I save using a solar power system?
Will I pay upfront or finance with a solar payment plan?
What rebates are available? What's a 'solar feed-in tariff?'
What are the total costs? How do I choose the right option?
Solar Panel Prices
Compare price, quality and service at your fingertips with Australian Solar Quotes.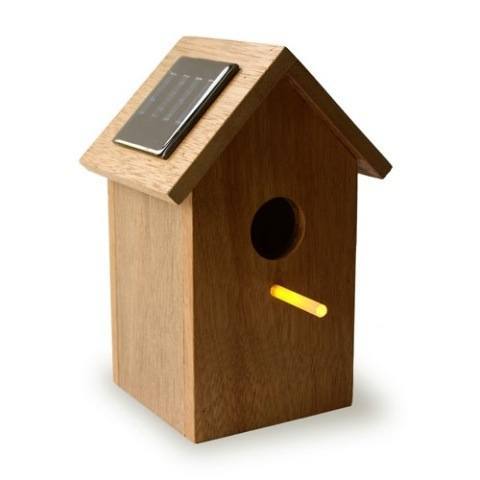 Price – How much can you afford?
Size – How much roof space do you have available?
Installation – What's your roof type and switchboard condition
Location – Are you installing solar in metro or regional Australia?
Solar Rebates – What solar rebates and feed-in tariff are you entitled to?
Get 3 FREE Solar Power Quotes Now!
ASQ News
Adani Group, India's biggest solar developer is set to start building two large-scale solar PV plants with capacities of 100-200MW in Australia this coming year
Some of the poorest and most disadvantaged countries in the world are aiming for a move to 100% green energy.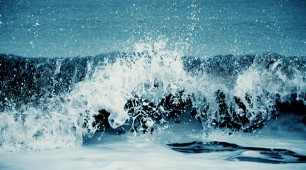 Australia boasts the world's biggest wave energy resource, which stands at about 1,800 terawatt hours. The southern half of the continent—Brisbane and Geraldton is said to hold most of it. In context, Australia utilised 248 terawatt hours of energy in 2013-14.