Solar Power Buyer's Guide
Investing in solar power will save you money for years to come. Find out how here.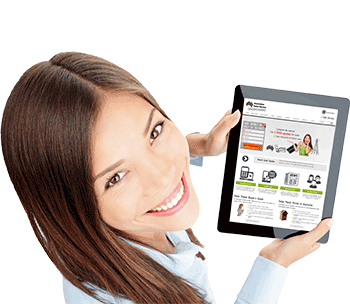 How much can I spend on solar panels?
How much money will I save using a solar power system?
Will I pay upfront or finance with a solar payment plan?
What rebates are available? What's a 'solar feed-in tariff?'
What are the total costs? How do I choose the right option?
Solar Panel Prices
Compare price, quality and service at your fingertips with Australian Solar Quotes.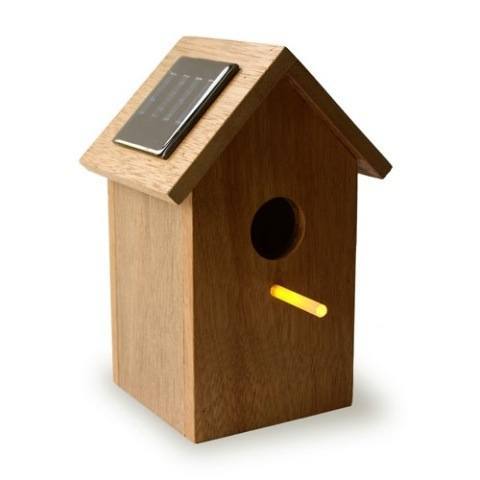 Price – How much can you afford?
Size – How much roof space do you have available?
Installation – What's your roof type and switchboard condition
Location – Are you installing solar in metro or regional Australia?
Solar Rebates – What solar rebates and feed-in tariff are you entitled to?
 Just look at what some of our customers are saying about us
Get 3 FREE Solar Power Quotes Now!
From from the editor
Australian Solar Quotes is Australia's go-to information source when it comes to solar panels. Our valued viewers and customers can learn the basics and important facts about solar energy and solar panel systems. We share up-to-date renewable energy news as well as solar company reviews for solar installers throughout Australia.
For those of you who are a little bit green when it comes to solar panels, we have put together a step by step solar panel buyer's guide that covers a range of topics including how solar panels work and information on solar rebates and solar feed-in tariffs. Australian Solar Quotes work with solar panel installers throughout Australia to provide our viewers with independent, competitive and comprehensive solar quotes for solar panels and other energy saving technologies.
Based in Brisbane, we have team of energy saving enthusiasts who work all over Australia. No matter where you are located, we can connect you with a professional solar installer near you.
The rest of our team is made up from our viewers. That's right. We encourage all of our viewers to share their experience and solar installation feedback with others by completing a short solar installer review form. This enables other Australians to make an informed decision when they choose to buy solar panels.
If you are a solar panel installer and you would like to find out how you can be a part of the Australian Solar Quotes network, visit our Installer's registration page.
If you have any questions, or would like to find out more, please contact us. We will get back to you quickly.