Solar Panel Quotes & Deals
Solar Power Buyer's Guide
Investing in solar power will save you money for years to come. Find out how here.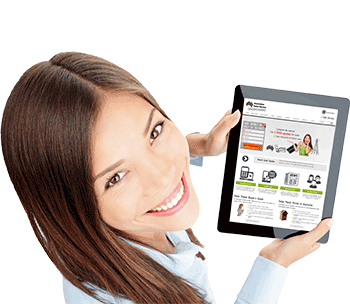 How much can I spend on solar panels?
How much money will I save using a solar power system?
Will I pay upfront or finance with a solar payment plan?
What rebates are available? What's a 'solar feed-in tariff?'
What are the total costs? How do I choose the right option?
Solar Panel Prices
Compare price, quality and service at your fingertips with Australian Solar Quotes.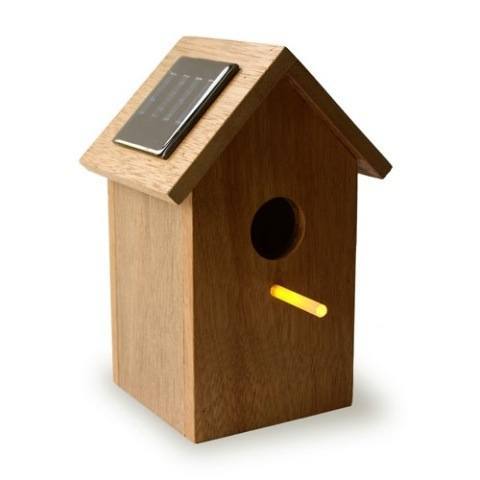 Price – How much can you afford?
Size – How much roof space do you have available?
Installation – What's your roof type and switchboard condition
Location – Are you installing solar in metro or regional Australia?
Solar Rebates – What solar rebates and feed-in tariff are you entitled to?
 Just look at what some of our customers are saying about us
The service is fast and personalised
Finding quotes and finding them quickly is so hard to do. Australian Solar Quotes took all the difficulty I was used to with online quote providers away. I found just what I had in mind and can't wait to have my new panels installed!
Brenton and Michelle Cameron
Wonderful customer service
Thank you Australian Solar Quotes! You were truly wonderful. You helped me find the exact solar power system that I was looking for, down to the last detail. I could not be more pleased with the service I received.
My solar panels are incredible!
My solar panels are incredible! The contractors were awesome and the quotes the installers provided I could actually afford. And it was all thanks to Australian Solar Quotes. Thank's Australian Solar Quotes for giving me what I wanted!
Get 3 FREE Solar Power Quotes Now!